CAN THESE MEN BEAT KIPCHOGE?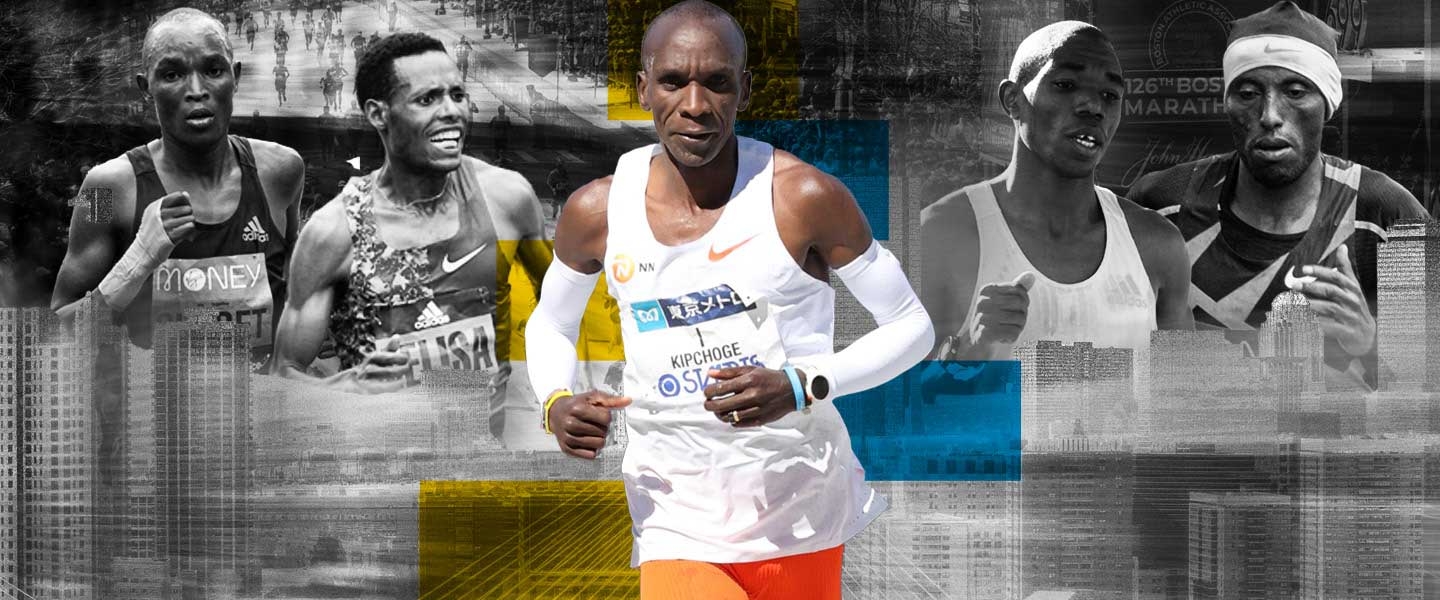 The marathon world will focus its gaze on Boston on Monday as Eliud Kipchoge attempts to win his fifth different Abbott World Marathon Major.

The world record-holder continues his bid to become the first able-bodied man to win all six AbbottWMM races when he departs from the Hopkinton start line on Patriots' Day.

Of all his victories since he collected the Bank of America Chicago Marathon title in 2014, this is perhaps the most difficult one to call. Will Kipchoge's speed simply be too much for the rest of the field? Or will the Boston experience possessed by some of his rivals level the contest?

Up against Kipchoge are three men who know what winning Boston tastes like, and one who has beaten him in a Major before.
The field contains five winners of the six Majors in 2022, but there is no doubting the size of the task at hand. They are up against someone with a 2:01:09 PB, who also holds the course records in London, Berlin and Tokyo.

Let's run the rule over the men bidding to topple the great man.
This could be quick. Course record-quick.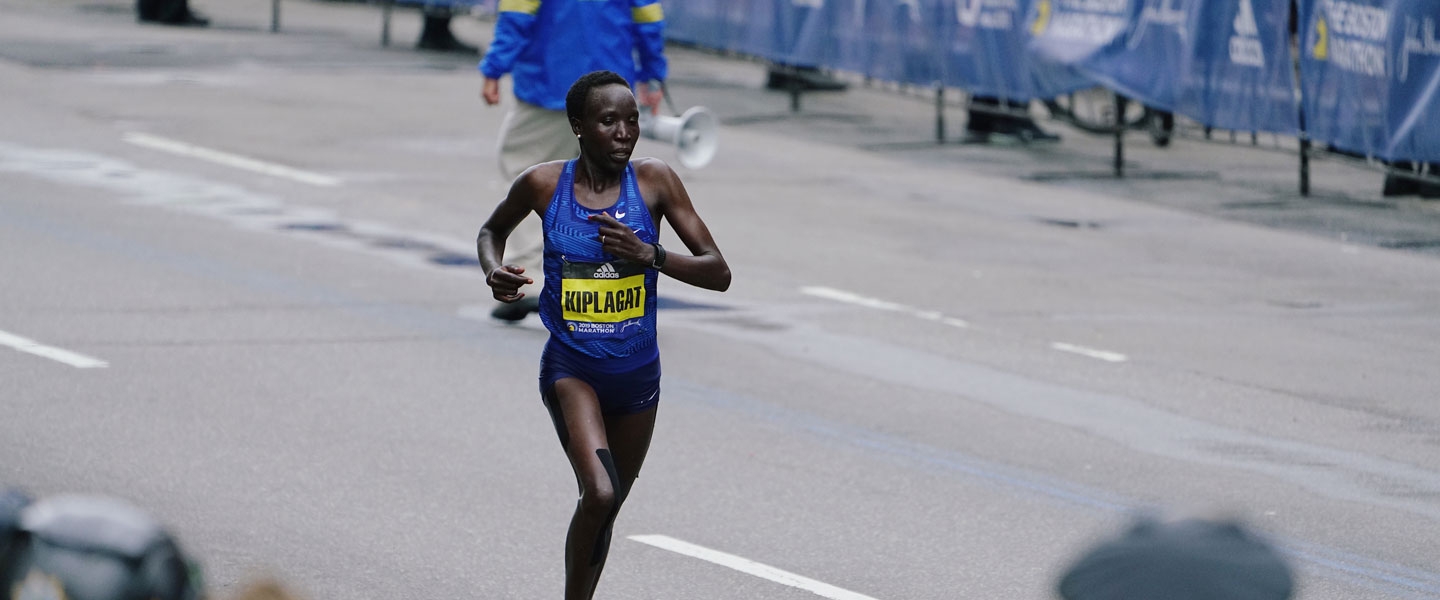 There are 16 women in the 2023 Boston Marathon field with PBs under 2:21, which means the 2:19:59 set by Buznesh Deba in 2014 could be under threat. From former champions to highly decorated debutants, the assembled cast for the 127th running of the world's oldest annual marathon are capable of putting on an enthralling show on Patriots' Day.
Des Linden, who is back again, probably said it best in Friday's press conference when she forecast that "something epic will happen on Monday."
It would be foolish to rule Linden out after her heroics in 2018 and the potential for weather to factor again this year, but there are numerous women fancied far more to add their names to the list of winners.
Let's take a look at five of them.

<Related NEWS>
・BOSTON Marathon 2023 Elite Race Recap
・BOSTON Marathon 2023 Wheelchair Race Recap
・BOSTON Marathon 2023 Wheelchair Race Preview