Sustainability
Promoting Initiatives for Sustainability Through the Tokyo Marathon.
New!

Material of the Aid Stations Cup
Aid stations cups provided to runners will be made out of Japan patent material LIMEX.
This is world's first to provide aid station cups made out of LIMEX at a marathon event.
New!

"Universal Changing Room" Installed

To realize inclusive society through sports, changing rooms that is more freely accessible and designed with greater consideration for people with disability and members of all gender identities (LGBTQ) will be installed as "Universal Changing Room".

【Installed Locations】
10km Finish(1 location)、Marathon Finish(provisional)
Tokyo Marathon Foundation has signed a partnership with the Pride House Tokyo on September 19th with the interest in enhancing mass sporting event by delivering improved operation.
Clothing Reuse Project
Collaborating with the NPO Yofukupost Network Meeting, Clothing Reuse Project is carried by introducing "Yofuku Post" to collect clothing that is still in good condition to be shipped and distributed to secondhand markets outside of Japan, providing the opportunity in delivering it to the people in need.
*Total of 3,740 kg/26,180 yen donated to the Tokyo Goodwill Bank (Tokyo Council of Social Welfare) in 2019
Repurposing the Marathon Flags
The flags manufactured for the Tokyo Marathon 2020 will be repurposed as bags. The bags will be created at fabric manufacturing company that employs people with disabilities. The bags will be available for purchase at JOGPORT ARIAKE, and we will donate a portion of the profits to Tokyo Goodwill Bank (Tokyo Council of Social Welfare).
*Total of 212,250 yen (as of October 2019) will be donated to the Tokyo Goodwill Bank (Tokyo Council of Social Welfare) in 2019
No-Baggage Runners
We welcome No-Baggage Runners who choose not to check baggage on the race day during the entry to the event. In exchange, we will provide original poncho at the finish for them to wear as they leave the venue.
We are working to reduce CO² emissions by reducing the number of trucks used to transport runners' baggage.
Use of Electric Cars and Electric Motorcycles
We are working to reduce CO² emissions by using electric cars as lead vehicles for runners, and electric motorcycles as emergency response motorcycles and pacemaker control bike.
(Usage number for 2019: 1 electric cars, 3 electric motorcycles)
Use of Plant-Based Synthetic Fabric
We will use environmentally friendly synthetic fibers derived from plants as fabric for volunteer wear and EXPO bags.
Introducing "My Entry" (going paperless)
"My Entry" webpage is automatically created for all registered runners, allowing the runners to review Runners Guide and race records that were previously printed and mailed.
Tokyo Marathon Charity
We hope to provide the people who run, support and cheer on the Tokyo Marathon the opportunities to think about social contribution and provide an opportunity to make a social change. Through this, we hope to link all individual hearts to the society.

See more details, click here.
Volunteer Activity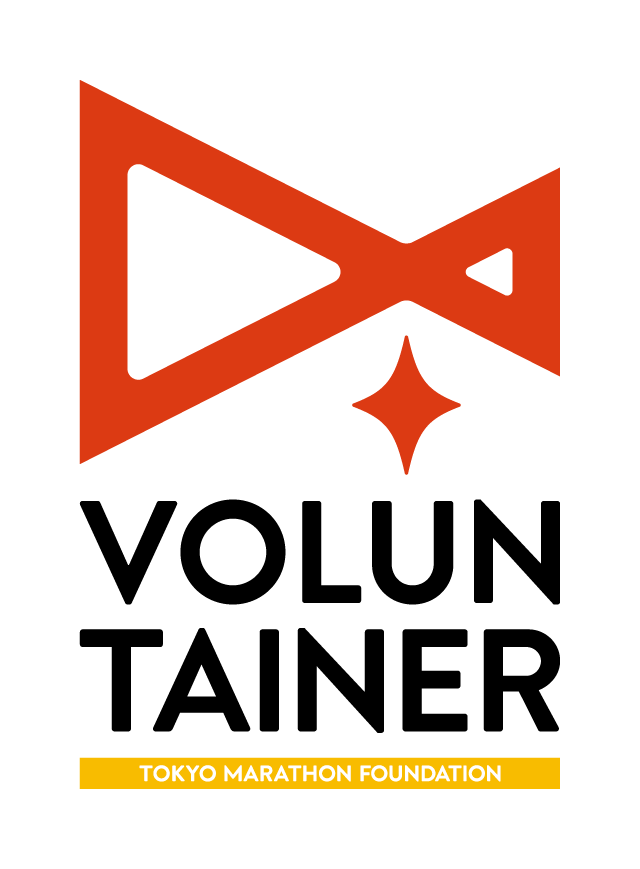 As a form of social contribution, spreading the further awareness of sports volunteering will be more focused.

See more details, click here.