SPEEDSTER KIPTUM SETS SIGHTS ON LONDON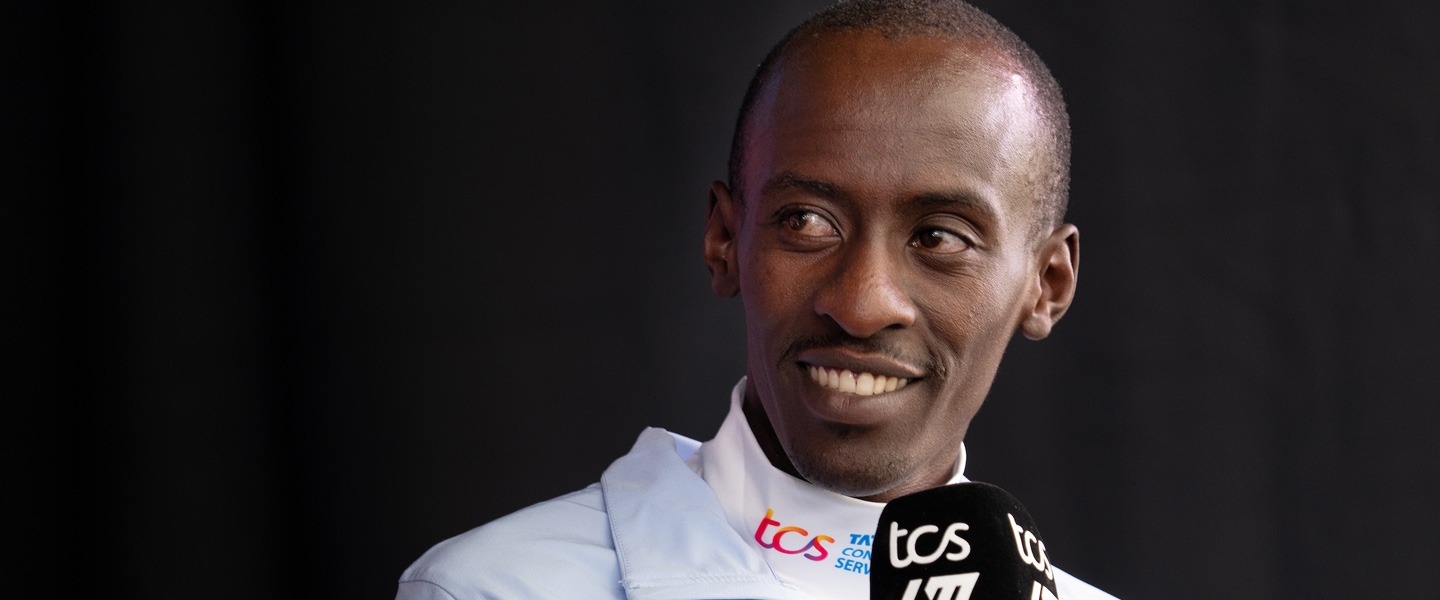 The men's field for Sunday's 2023 TCS London Marathon features four of the fastest five athletes in marathon history.
The great Kenenisa Bekele tops the list with the 2:01:41 he ran in Berlin in 2019, but he is closely followed by an athlete whose own sub 2:02 time came just last December.
Kelvin Kiptum admitted to the media in Thursday's press conference that he had been aiming for something around 2:03 when he took on the 2022 Valencia Marathon. Instead, he clocked 2:01:53 to move to third on the all-time list and become the fastest marathon debutant in history.
HASSAN OPENS UP ON PRE-LONDON NERVES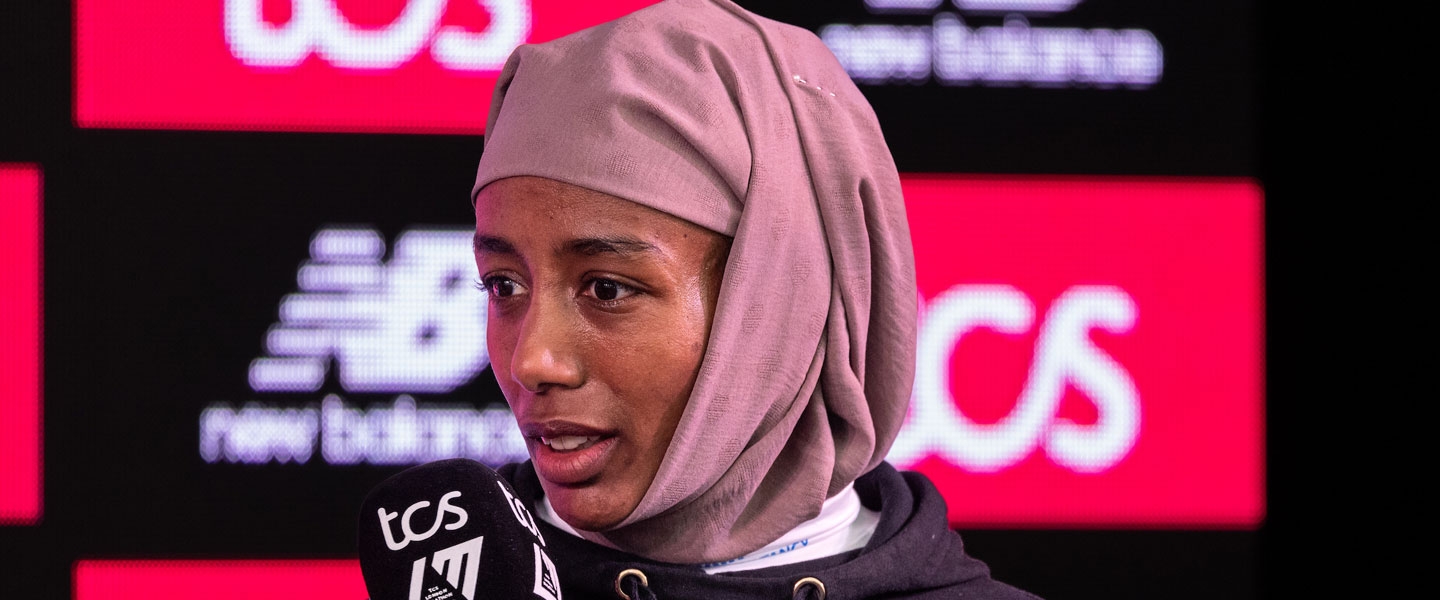 Sifan Hassan ran the full gamut of pre-marathon emotions as she looked ahead to her 26.2-mile debut in London on Sunday.

The marathon distance is the great leveller, and the double world and Olympic champion seemed well aware of just how different the challenge will be in contrast with her success on the 400m oval.

"I'm already nervous, but at the same time very curious. Sometimes I wake up and wonder why the hell I decided to run the marathon!"

In one sound bite, the Ethiopian-born Dutch athlete had neatly captured the inner demons that will have been experienced at some point in the last few months by almost all of the 40,000-plus runners ready to toe the start line on Sunday.
<Related NEWS>
・London Marathon 2023 Elite Race Recap
・London Marathon 2023 Wheelchair Race Recap