World record holders, a Japanese men's national record holder, and the winners of the Abbott World Marathon Major events will compete at the Tokyo Marathon 2021 (March 6, 2022). Kicking off the Abbott World Marathon Majors Series XIV, this event will also serve as Marathon Grand Championship, a selection trial program created by JAAF.
Here's a video message from Eliud Kipchoge, who'll be leading the elite field!
■Bios
KIPCHOGE, Eliud(KEN)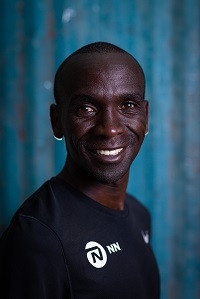 KOSGEI, Brigid(KEN)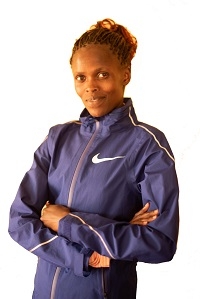 ■Tokyo Marathon Race Director Tadaaki Hayano

As a race director and a fan, it is my pleasure and honor to welcome these athletes.
Please look forward to the Tokyo Marathon 2021 to witness the performance of the world record holders.
The full elite field can be found here.