It's this time of the year again! Let's celebrate our love for running with runners from all over the world!
You can be part of this global event by simply making a "PLEDGE" at https://globalrunningday.org/ .
(Enter necessary information and just click "PLEDGE"!)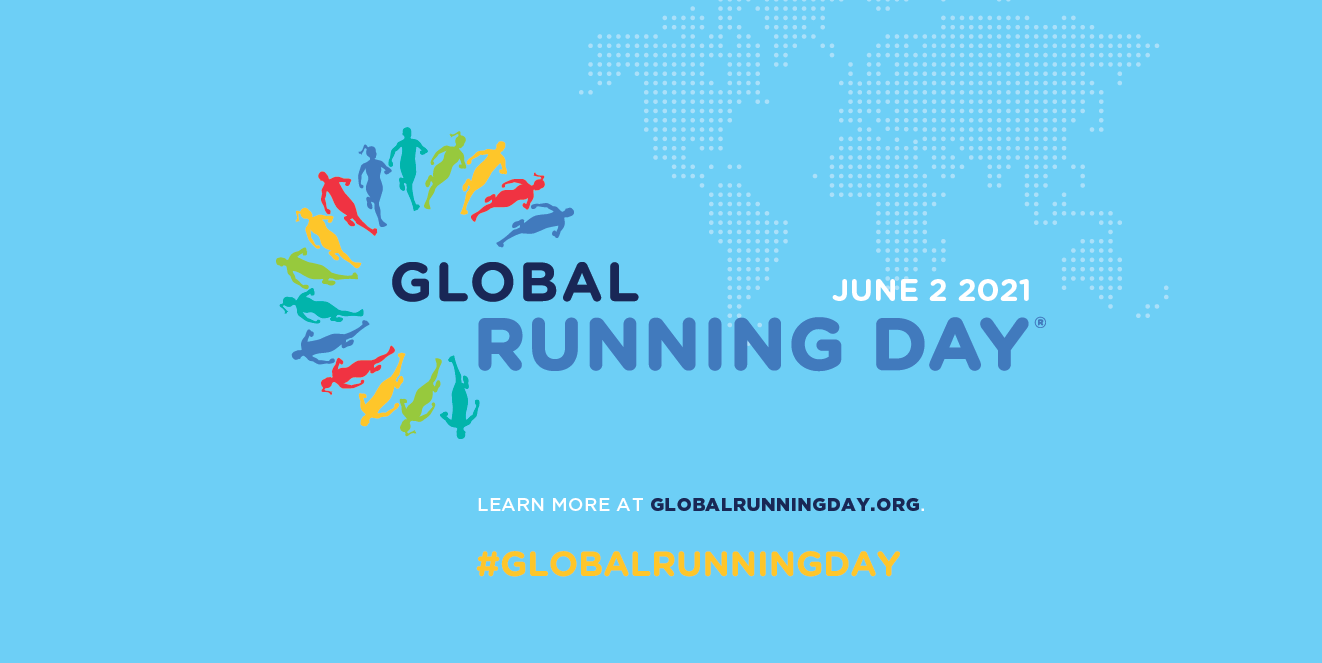 There are perfect virtual events available for you to celebrate this great day as below:
■Global Running Day Team Challenge by AbbottWMM Global Run Club
https://app.abbottwmmglobalrunclub.com/en/challenges/details/21-05-awmm-globalgunningday-june21
*Due to the system change of the Global Run Club, all events start and end based on the time zone of your location from June 2 onwards. So this Team Challenge starts at 0:00 a.m. and ends at 11:59 p.m. on June 2 in Japan and anywhere you are located. ( Updated at 9:30 a.m. on June 2)
You can join this team challenge by simply running/walking your preferred distance between the above event period. Whether you record a mile or a marathon, every mile counts. Let's see how far we can go together.
■Virtual NYRR Global Running Day 1M
https://www.nyrr.org/Races/VirtualNYRRGlobalRunningDay1M
You can make a pledge and participate these events to achieve your own goal!
Then please share a photo or video using the hashtag #KeepOnRunning #GlobalRunningDay to show how you are celebrating the Global Running Day.
Let's enjoy this worldwide celebration with everyone!
****** Apart, but together in heart. Let's Keep On Running! ******