Rock musician HYDE produced Tokyo Marathon 2020 theme song.
HYDE and Tadaaki Hayano (Tokyo Marathon Race Director) met for discussion through "JAAF RunLink", the wellness program introduced by Japan Association of Athletics Federation. Through the Talk Session between HYDE and Race Director Tadaaki Hayano, it inspired HYDE to produce a event theme song for the Tokyo Marathon tiltled "BELIEVING IN MYSELF".
【Tokyo Marathon 2020 Theme Song】
Title:「BELIEVING IN MYSELF」
Produced by HYDE
Written by HYDE, Sho from MY FIRST STORY, Ali
Online release:Wednesday, February 26, 2020
CD single release:Wednesday, March 18, 2020
【About HYDE】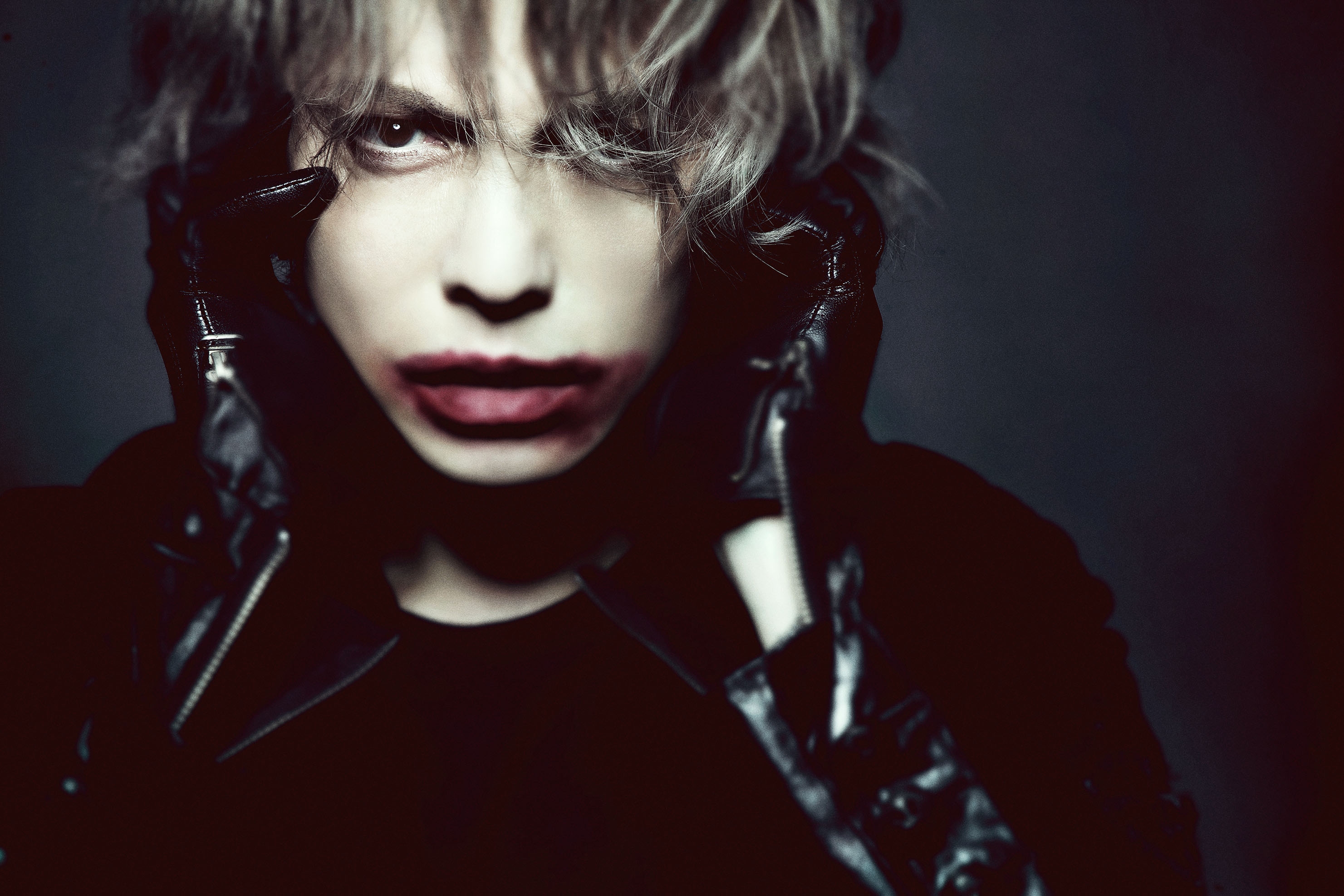 HYDE
Vocalist of L'Arc-en-Ciel/VAMPS
Produced major hit songs following his major debut. From 2001, he continued to produce work as a solo artist, not only within Japan but worldwide.
Throughout his career, he has performed at Madison Square Garden (NYC), and National Stadium Japan. In May 2019, he released his latest album "ANTI", and kicking off many concerts.