Tokyo Marathon EXPO 2024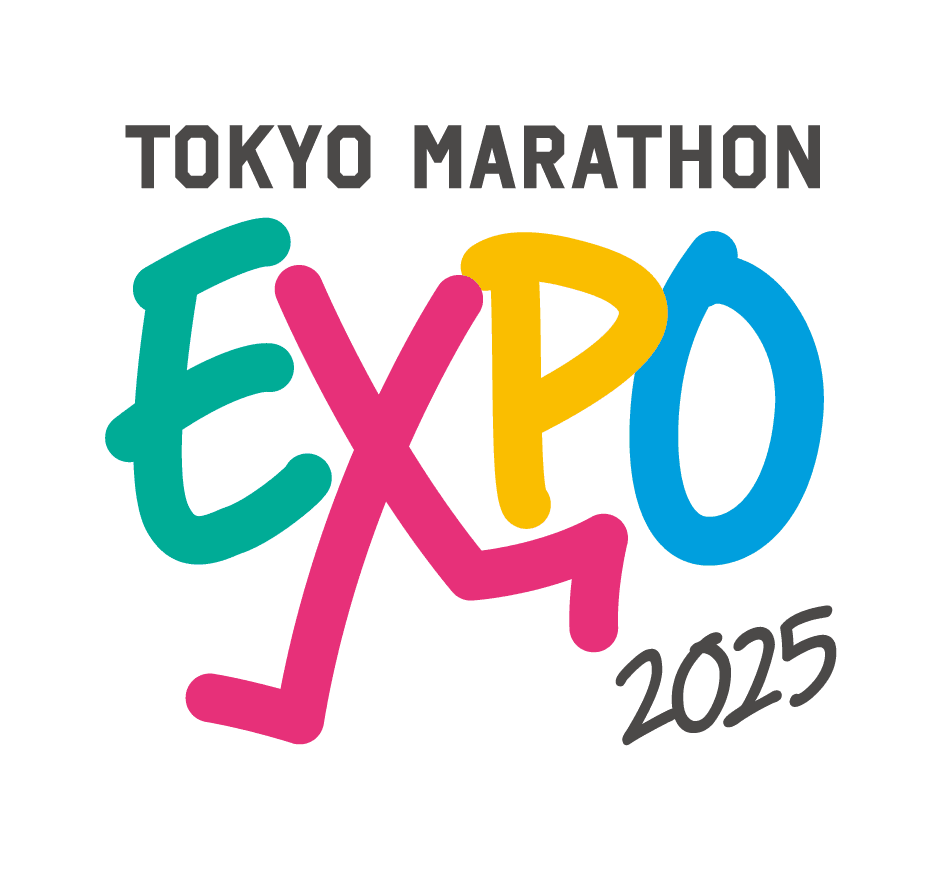 Outline
Tokyo Marathon 2024's main visual, The "Tokyo, My favorite place..." is an expression of the desire for the Tokyo Marathon 2024 to be the warmest marathon in the world, so that everyone can be themselves, perform at their best safely and securely, and above all, enjoy running TOKYO, valuing the diversity of each and every runner and having TOKYO, more than anywhere else in the world, depicted in their minds as "my favorite place". We aim to make TOKYO the warmest event in the world.
The Tokyo Marathon EXPO 2024 will provide participants with their first opportunity to experience the Tokyo Marathon 2024. We will ensure that the event is well-prepared, allowing them to fully enjoy the spirit of 'TOKYO'."
From the Official Partners booth to the general Booth, Plans are in motion for a large number of demonstrations, including sales of the latest sports gear and apparel Furthermore, we are actively seeking exhibitors who offer goods or services that cater to various running lifestyles, connecting us with a diverse range of running enthusiasts.
The event is open to all and we look forward to seeing you there.
Period
February 29 and March 1 , 2024: 10:00 a.m. - 9:00 p.m. (JST)
(Visitors must enter before 8:30 p.m.)
March 2, 2024: 10:00 a.m. - 6:00 p.m. (JST)
(Visitors must enter before 5:30 p.m.)
*Tokyo Marathon EXPO 2024 is admission free.
Packet Pick-up
February 29 (Thu) and March 1 (Fri), 2024  Hours: 10:00 a.m. – 8:30 p.m. (JST)
March 2 (Sat), 2024  Hours: 10:00 a.m. – 5:30 p.m. (JST)
Organizer
Tokyo Marathon Foundation
Contact us
Tokyo Marathon EXPO 2024 Office
Contact Hours: 10:00 a.m. – 5:00 p.m.
(*Except weekends and national holidays)
e-mail: expo@tokyo42195.org
*The call for exhibitors for the Tokyo Marathon EXPO 2024 is scheduled to begin in late August. Information for exhibiting will be updated as needed.
*For inquiries regarding runner registration, please contact the Entry Office.